The judging process for the Abu Dhabi Awards follows a thorough and transparent four-stage procedure to ensure it maintains its integrity and prestige.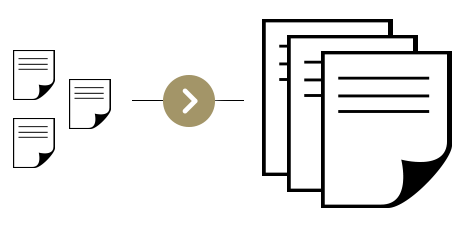 STAGE 01
Gathering Nomination Forms
In the first stage, all the nomination forms are gathered at the main collection center where names and acts of goodness are recorded and multiple nominations for the same person are effectively compiled as one entry.
STAGE 02
Shortlisting
In the second stage, entries are shortlisted based on predetermined criteria.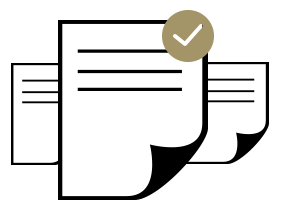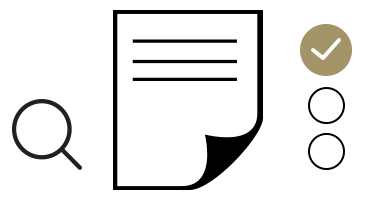 STAGE 03
Scrutinising
In the third stage those shortlisted nominations are scrutinised for relevance and credibility by the Review Committee. Accordingly, a detailed report is prepared for each shortlisted nomination.
STAGE 04
Decision
The fourth and final stage of the selection process involves the Higher Review Committee. Comprising of leading Abu Dhabi dignitaries, government officials and industry directors, this committee further scrutinises the shortlisted nominees and finally decides on the recipients.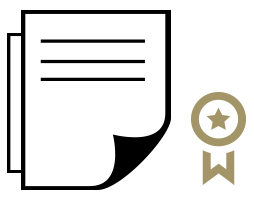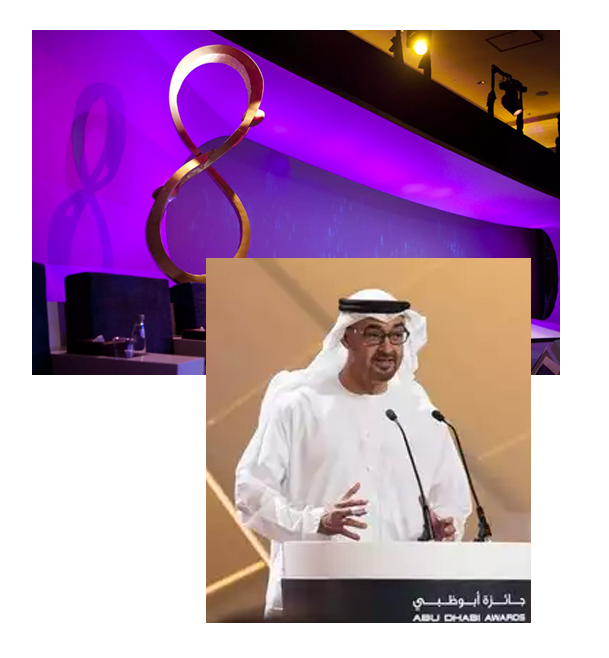 The Abu Dhabi Awards campaign culminates in a spectacular ceremony where the Award recipients are announced on the night. This prestigious and intimate occasion is shared by the recipients, their families and friends, VIPs and dignitaries from across the United Arab Emirates and past recipients of the Awards.
The ceremony showcases the recipients' deeds through short video reports of each recipient's work. Those video reports include the recipient's achievements within the community, and serve as a channel to inspire the public.
The ceremony is broadcast live on Abu Dhabi TV channels.