During his memorable lifetime, the late Sheikh Zayed bin Sultan Al Nahyan, founder of the United Arab Emirates, believed in the generosity and kindness of the people of the UAE. The affection he bestowed upon his people emanated from his faith in humanity and trust in the belief that every person is inherently selfless and capable to support and care for others and their community.
Through the commitment of His Highness Sheikh Khalifa bin Zayed Al Nahyan, President of the United Arab Emirates, to preserve the legacy of our nation's late father, the Government of Abu Dhabi established the Abu Dhabi Awards initiative. An Emiri decree no. 29 of 2005 was issued to create the 'Abu Dhabi Medal' which honours citizens and residents of the Emirate of Abu Dhabi.
Established under the guidance and auspices of His Highness Sheikh Mohamed bin Zayed Al Nahyan, Crown Prince of Abu Dhabi and Deputy Supreme Commander of the UAE Armed Forces, the Abu Dhabi Awards is a Government initiative that recognizes and honours individuals who have selflessly dedicated themselves to support and contribute to the Emirate of Abu Dhabi.
Citizens and residents alike are encouraged to nominate people who have contributed to supporting and benefiting a community, regardless of age, nationality or gender; this includes Abu Dhabi citizens, residents and non-residents whose good deeds have benefited the Emirate, as well as Abu Dhabi citizens performing good deeds internationally.
The award recipients are selected based on their deeds and actions, not by the number of nominations received.
Since its inauguration in 2005, 71 recipients were honoured with an Abu Dhabi Award in eight nomination campaigns.
show more
show less
Vision
To celebrate the spirit of selflessness and giving in the Emirate of Abu Dhabi, where humanity and goodness are always cherished.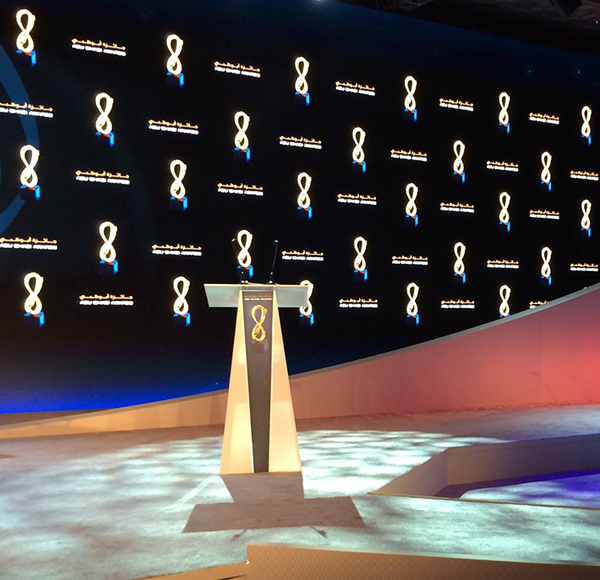 Mission
To recognize committed and selfless individuals who have contributed to the Emirate of Abu Dhabi and in return, inspire and motivate others to contribute to their community.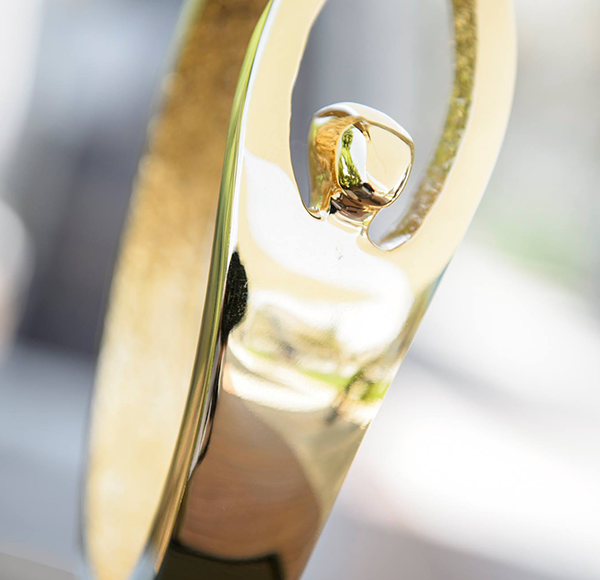 People of all ages and nationalities are eligible to receive an Abu Dhabi Award – take a look at the Awards website to find out more about those honored in recent years.

The Awards recognize people from the entire Emirate of Abu Dhabi, including Al Ain and Al Dhafra. They also recognize citizens doing good deeds for Abu Dhabi who live overseas.
Abu Dhabi Award recipients are chosen based on the type of deeds they have done for the Emirate of Abu Dhabi, regardless of nationality. There have been a number of non-Arab winners in previous years.

The Awards are open to all individuals residing in, or doing work for the betterment of the Emirate of Abu Dhabi.
It takes just one nomination to be considered for an Award. Recipients are selected on the basis of their actions not on the basis of how many nominations they have received.

The nomination process is simple! To make a nomination you can simply visit the website (www.abudhabiawards.ae).
People of all ages can nominate those who have contributed to the community of Abu Dhabi.

Each nomination is valuable. One nomination from the general public is all it takes for a person to be considered by the judging panel.
Any deed, big or small, that benefits the community for Abu Dhabi in some way is worthy of a nomination. It's easier than you think to make a difference in someone's life.

Nominating is an act of goodness in itself. Nominating someone who has made a contribution to the Emirate also means that you are making your own contribution in recognizing them.